Dungeons and Don't Worry About It
Dungeons and Don't Worry About It! Just some dudes, rolling dice, telling stories. Listen to a world with lumberjacks, snacks, music, hilarity, and more! DDWAI is a Dungeons and Dragons actual play podcast that changes genre season by season. The current season, What's Wrong With Westburg is set in a perfect town. Join Stuart, Forest, Damien, and Dr. Matthew Powers, four citizens of Westburg. The four must figure out how the perfection stopped and how to fix it. Listen now!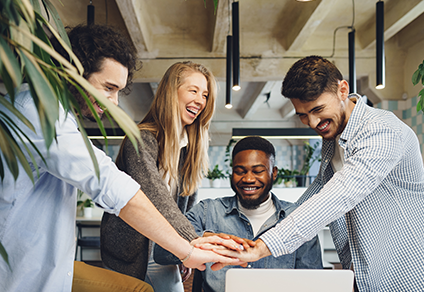 Your Title
This is the description area. You can write an introduction or add anything you want to tell your audience. This can help potential listeners better understand and become interested in your podcast. Think about what will motivate them to hit the play button. What is your podcast about? What makes it unique? This is your chance to introduce your podcast and grab their attention.